Apply
No cupcakes needed. Or rap CVs or resumes either. Simply make it easy for us to see how great you are.
Step 1
Interview
Come prepared, ask us questions, and be sincere. Interviews are about finding a great match, for both sides.
Step 2
Decision
If you like what you see, and we like what we hear, we'll officially invite you to join the band.
Step 3
Faq
Frequently asked question
Our office is located in St Julians.
WORKING WITH CXFORT
Work Perks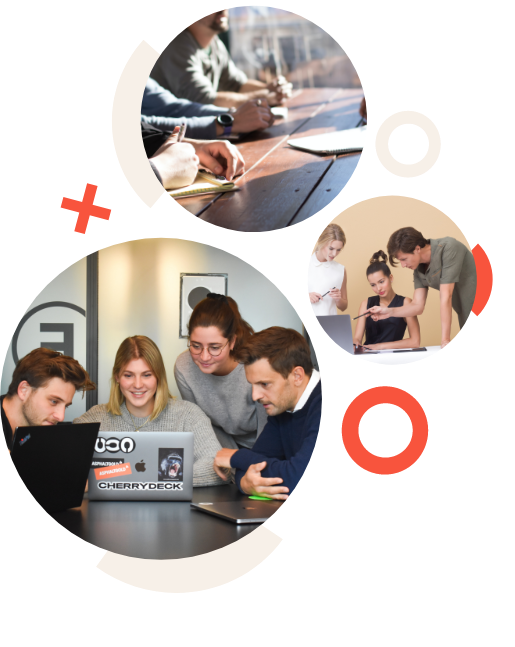 We Provide
Amazing benefits
Your wellbeing is our priority! For the whole duration of employment, we will provide you with comprehensive private health care insurance and give you access to a mental healthcare service that we cover entirely. You will also benefit from a wellbeing allowance that can be used to engage in physical activities to flex your muscles, keep fit, boost up your energy, and stay healthy.
Company events
We are one big family and pride ourselves in boosting social relationships. From weekly treats to major yearly events, including Company trips, every excuse is a good one to bond and mingle.
Stay Inspired
Sign up for job alert